About Us
About Field Theory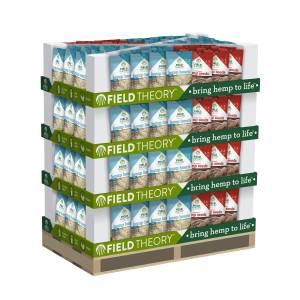 Field Theory™ is a foods company brand focused on Regenerative Agriculture, Upcycled Foods and flagship products containing Hemp.
Founded in 2016 by John Strohfus, we are a wholly  owned brand of Minnesota Hemp Farms, Inc. which is the largest USA Based Hemp Foods Company.
Our theory is simple:
Make hemp the starting point of your diet and good things will follow. You will flourish, bringing a healthier, more amazing you to life. It's our way of helping you thrive in your element.
Field Theory™ currently offers hemp food and CBD products.  We have exciting new innovations launching in early 2021 that include Certified Upcycled Foods.
All Natural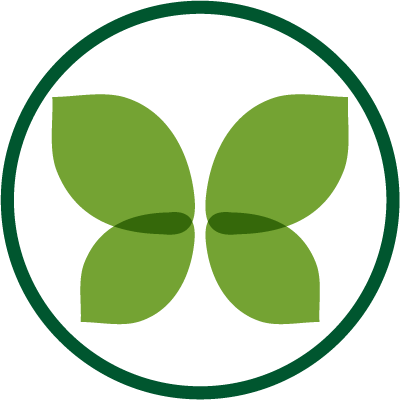 Gluten Free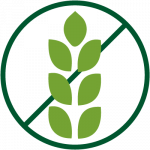 Non GMO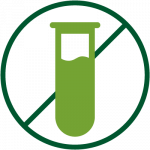 Vegan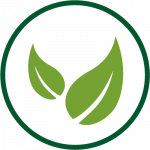 Follow Field Theory Hemp on Facebook
Keep up-to-date on the latest news and product info by joining our network on Facebook.