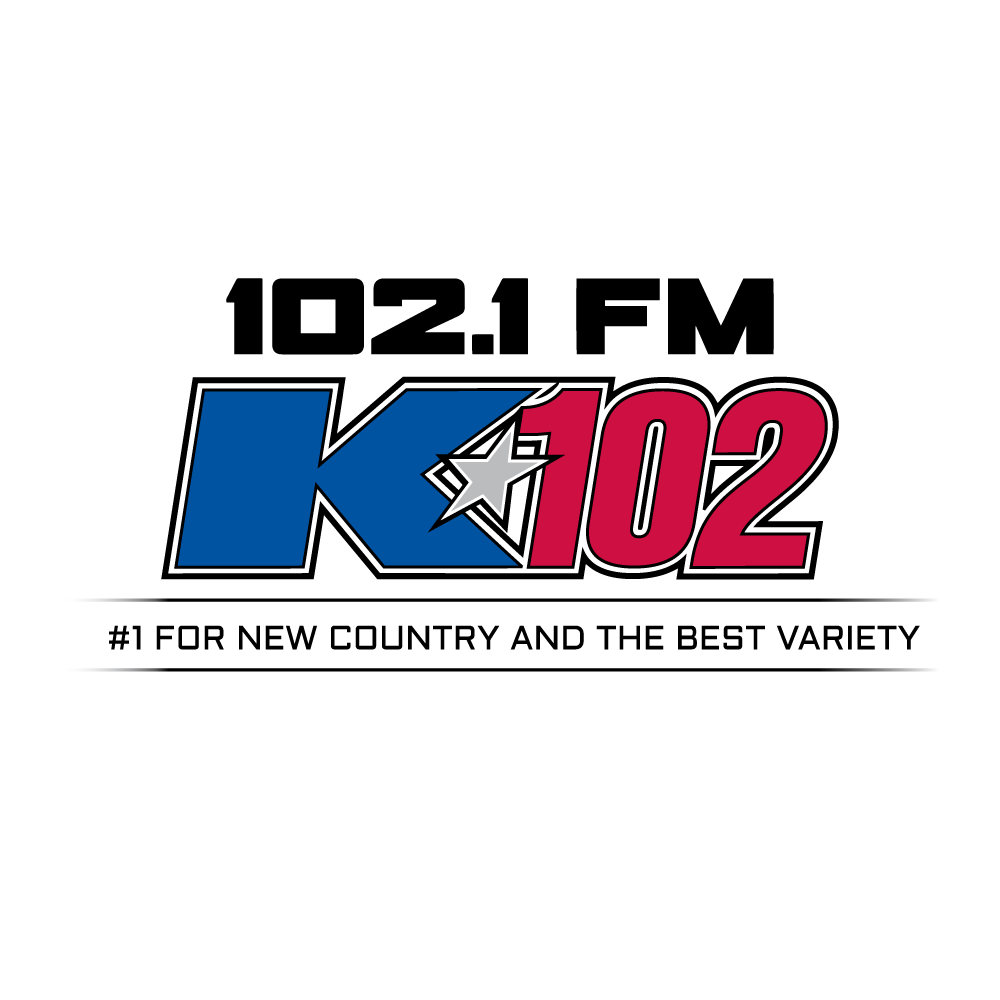 Radio Ads
Field Theory K102 Ads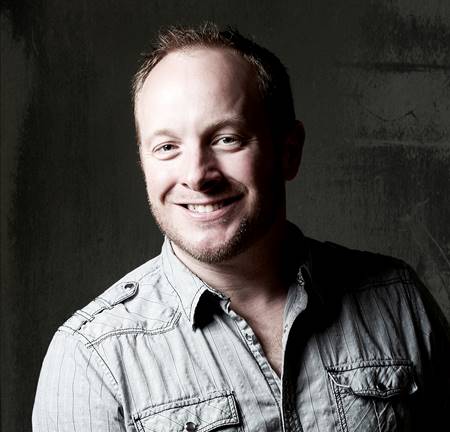 Heard our ads on K102? Listen to what Muss has to say about his experiences with Field Theory Hemp.
Listen to the K102 Ad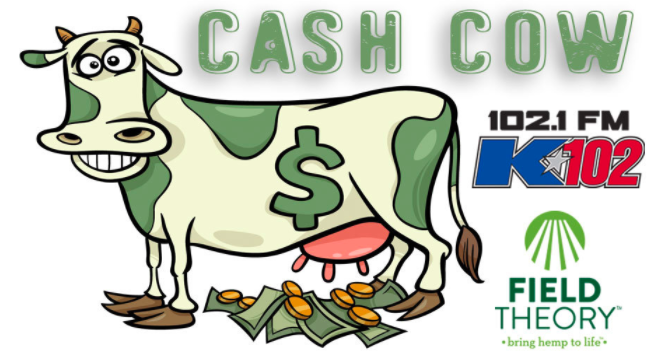 Cash in and win $1,000 from K102 & Field Theory Hemp Listen to 102.1 K102 on weekdays at 6am, 7am, 9am, 10am, 11am, 12pm, 1pm, 3pm, 4pm, 5pm, 6pm, 8pm. Text the nationwide keyword you hear to 200200 for your chance to win! A new keyword will be announced every hour giving you another chance to win!
Follow Field Theory Hemp on Facebook
Keep up-to-date on the latest news and product info by joining our network on Facebook.