Description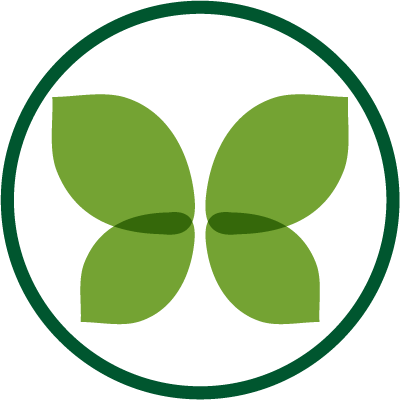 Field Theory™ CBD Gummies (30 pieces)
Simply the world's best-tasting hemp extract Gummie supplement!
A perfectly satisfying whole plant hemp extract experience!
Naturally Occurring Phytocompounds From Hemp
10mg of whole plant hemp extract phytocompounds in each piece
Assists in relieving daily tensions and discomforts*
Soft and sweet texture makes our Gummies easy for all to enjoy
Assorted fruit flavor packs include Cherry, Lemon, and Raspberry
Made In the USA
Our Broad spectrum hemp oil gummies are delicious and nutritious. Made with extracted hemp oil containing 10mg of CBD per piece.
Extended Description:
Field Theory™ Gummies provides a great tasting way to use CBD.  Field Theory™ extracted hemp oils contain a broad spectrum of phytocannabinoids, terpenes, flavanoids and other phytochemicals derived from certified Hemp. Our hemp oils are produced using a clean, gentle, and low temperature supercritical CO2 extraction process. All hemp plants used to produce our extracted hemp oils come from certified Hemp plants farmed using organic growing practices, without the use of any pesticides or herbicides.
Whole plant extracted hemp oil is well known to foster holistic benefits such as anxiety and stress relief, sleep support, enhanced mental clarity and a reduction of whole-body inflammation – plus provides an array of other benefits that support an overall sense of healthy balance and well being.*
Ingredients:
Rich in Phytocannabinoids, Hemp Oil Extract
Organic Tapioca Syrup
Organic Cane Sugar
Water
Organic Locust Bean Gum
AGAR
Organic Citric Acid
Organic MCT Fractionated Coconut Oil
Organic Tapioca Starch
Organic Cherry Flavor
Organic Lemon Flavor
Organic Yellow Food Color
Sodium Citrate
Organic Sunflower Lecithin
Recommended Use:  Enjoy 2-3 Gummies as desired (10mg CBD per gummi). 
Directions: 
DO NOT USE IF PREGNANT OR LACTATING.
CONSULT WITH YOUR PHYSICIAN BEFORE USE IF YOU ARE TAKING PRESCRIPTION MEDICATION OR HAVE A MEDICAL CONDITION.
We do not make any health claims regarding this product. There is however a great deal of research on the many health promoting uses of cannabinoid rich hemp extracts and essential oils available from reliable third party resources on the internet and we encourage you to do your own research on uses of hemp and essential oil that are of most interest to you.
Supplemental Facts:
Size: 30 pieces (10mg per gummi)
Naturally Grown Hemp CO2 Extract – 2 mg/ml broad spectrum phytocannabinoids
FOOD AND DRUG ADMINISTRATION (FDA) DISCLOSURE* These statements have not been evaluated by the Food and Drug Administration. This product is not intended to diagnose, treat, cure, or prevent any disease.
This product is not intended to diagnose, treat, cure, or prevent any disease. Field Theory™ (Minnesota  Hemp Farms, Inc.) website contains general information about diet, health and nutrition. This information should not be considered as advice and should not be treated as such.