Description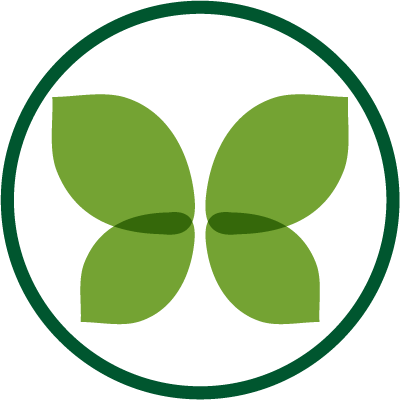 Field Theory™ Upcycled Pancake Mix
Natural Superfood + Upcycled Grains = A Good Place to Start
Start your day with our direct farm sourced ingredients including: custom milled whole wheat flour, plant-based hemp protein and our new Upcycled Flour.
UPCYCLED PANCAKE MIX
Made with hemp protein and upcycled grains
7g of plant-based protein per serving
6g of fiber per serving
Natural superfood
From ancient to awesome—hemp is a natural superfood that fuels your body, feeds your brain and energizes your life.
What's up with upcycling?
Upcycled Food is based on the philosophy of using all of what you have, elevating each ingredient to its fullest potential. Field Theory™ Upcycled Pancake Mix is made with Upcycled brewers' grain that has been rescued from local breweries using a proprietary system powered by NETZRO™.
At Field Theory™, our theory is simple:
Make hemp the starting point of your diet and good things will follow. You will flourish, bringing a healthier,
more amazing you to life. Our new Upcycled Flour includes simple ingredients — and more protein and fiber than other leading whole wheat pancake mixes. Most importantly, amazing taste everyone will enjoy!